Monica Muñoz Martinez, "Mapping Segregated Histories of Racial Violence" (WLH 116)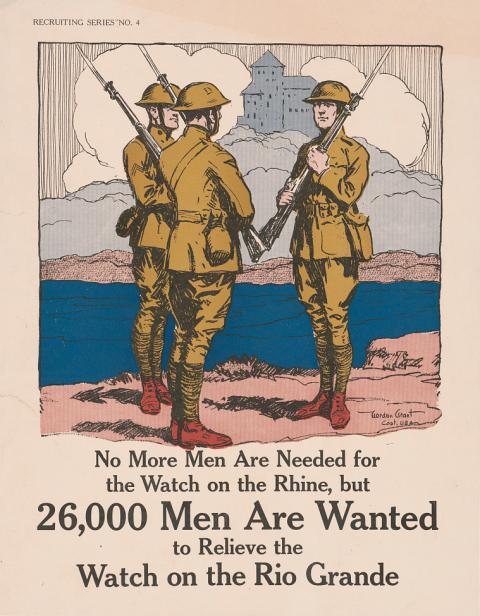 Event time:
Tuesday, March 27, 2018 - 4:00pm
Monica Muñoz Martinez will discuss her digital research project Mapping Violence, which uses digital tools to recover and make visible lost and obscured histories of racial violence in Texas from 1900 to 1930.
Local residents in the United States too often have borne the burden of demanding a public reckoning with legacies of state violence and navigating tensions in public memory. New methods of storytelling are needed to help make research publicly available. Working at the intersection of American studies, ethnic studies, public humanities, and digital humanities has created opportunities to rethink archival research and historical narrative. 
Mapping Violence is a digital humanities project that includes compiling an archive of histories of racial violence, researching documented cases, curating content (including digital tours and historical essays), and an interactive map. The digital archive is the first to include multiple forms of violence (at the hands of law enforcement, US soldiers, and vigilantes) that targeted multiple racial and ethnic groups (African Americans, Mexican Americans, Mexican nationals, Asian Americans, Native Americans and European immigrants). 
Fundamental questions remain about the possibilities created when history and the digital humanities converge. How does one visually represent a history of loss? What are the best methods for giving faces and names to the dead and to those that lived in the wake of violence? Are there histories or sources that do not lend themselves to public digital display? Martinez will explore these questions and more with participants. 
 
---
Monica Muñoz Martinez is an Assistant Professor of American Studies and Ethnic Studies at Brown University. She received her PhD in American Studies from Yale. Her first manuscript, The Injustice Never Leaves You: Anti-Mexican Violence in the Texas Borderlands, is forthcoming with Harvard University Press (Fall 2018). Martinez is the primary investigator for Mapping Violence, a digital project that documents histories of racial violence in Texas. She is a founding member of the non-profit organization Refusing to Forget that calls for a public reckoning with racial violence in Texas. The team developed an award-winning exhibit for the Bullock Texas State History Museum that marked the first time a cultural institution acknowledged state responsibility for a period of racial terror in the twentieth century. She also helped secure four state historical markers along the US-Mexico border.